Domain Name Management (for existing clients only)
If you need to buy a domain name...
If you intend to buy a new domain name for a Site System™ or Merchant System™ website, please speak to us first. We run our own DNS name-servers, which work alongside our private cloud of servers to provide IP failover in the event of problems. If you allow us to purchase and manage your domain name on your behalf (you will be the domain's owner, not us), not only can we ensure that the name is bought through a respected registrar, but also that it always remains locked to our name-servers, even if we change their address or configuration.
If you already own a domain name...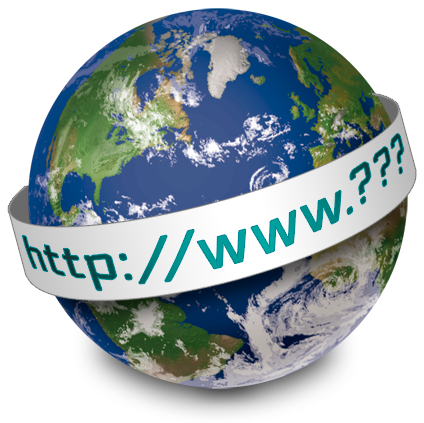 If you own an existing domain name, you can either ask for it to be 'pointed' at our name-servers, or, preferably (to make name-server changes seamless), you can transfer control of the domain name to our registrar account. This will not affect ownership of the name but it does mean that we can then control exactly where the name is pointing at all times, which is necessary for our multi-server redundant cloud platform to function effectively.
For buying and/or looking after our clients' domain names, we charge a fixed fee of £35 +VAT per year regardless of the suffix. This includes all administration, renewal fees and DNS hosting. There are no transfer fees associated with our services and the client remains the domain name owner at all times.