Photographs can Make or Break a Website
Photographic Enhancement
There's no getting around it — properly composed and optimised pictures can make a huge difference to the look and feel of a website, not least because they load quickly. If you feel confident enough to write your own copy but need help with the pictures, why not ask us to prepare your images for you? Provided the originals are not too far out of focus or too light or dark (the example below shows a typically badly lit photo and what we can do with it), we should be able to crop, enhance and optimise your photographs to the highest professional standards in just a few minutes each, costing only a few pounds per picture (depending on the original).

Image Manipulation
Image manipulation refers to the process of going beyond cropping, colour balancing and enhancement into the realms of changing a picture's content. Sinclair Design has specialised in this discipline to expert levels for about 25 years. Whether you need people or vehicles removed from a picture, or a complete building added before it has been built, tell us your requirements and we'll quote you a price. The example below shows our impression of how a new trackside building will look when it was nothing more than a set of plans. Note that this picture was created artistically using Photoshop in place of brushes and canvas - it was not created by a 3D rendering programme.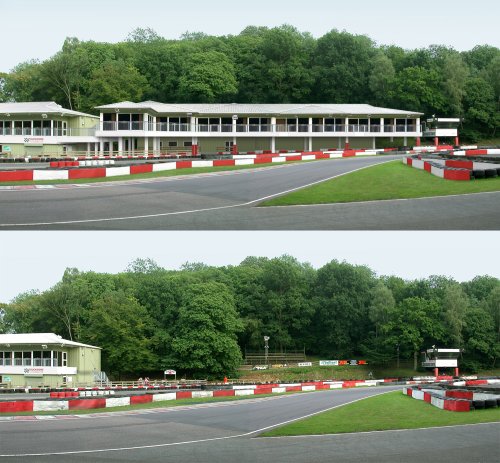 Picture Cut-outs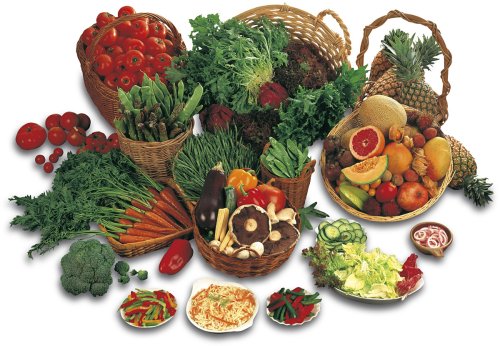 Something to consider when showing a product picture is a 'cut-out'. A cutting path is produced to remove the background, and a drop-shadow visually lifts the object off the page. The down-side is the time that it takes to properly lay down the cutting path, which depends upon the subject matter and the picture's final size. If you have something in mind, ask us for a quote.
'Before and after' examples of image enhancement and manipulation