Interesting Articles and Blog Posts
Off-Piste,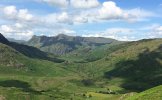 19 July 2015 12
Last updated October 2021. Help for novice or occasional hillwalkers with buying the right clothing and equipment for hikes in the county's more…
Off-Piste,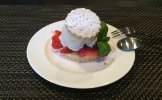 26 March 2015
An article about eating well whilst living with ulcerative colitis and lactose intolerance.
Off-Piste,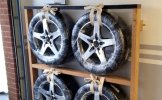 30 December 2014 16
At temperatures below 7°C, summer tyres can become so ineffective that winter tyres are compulsory in many countries, including Germany.